Wolf Gang
A downloadable game for Windows, macOS, and Linux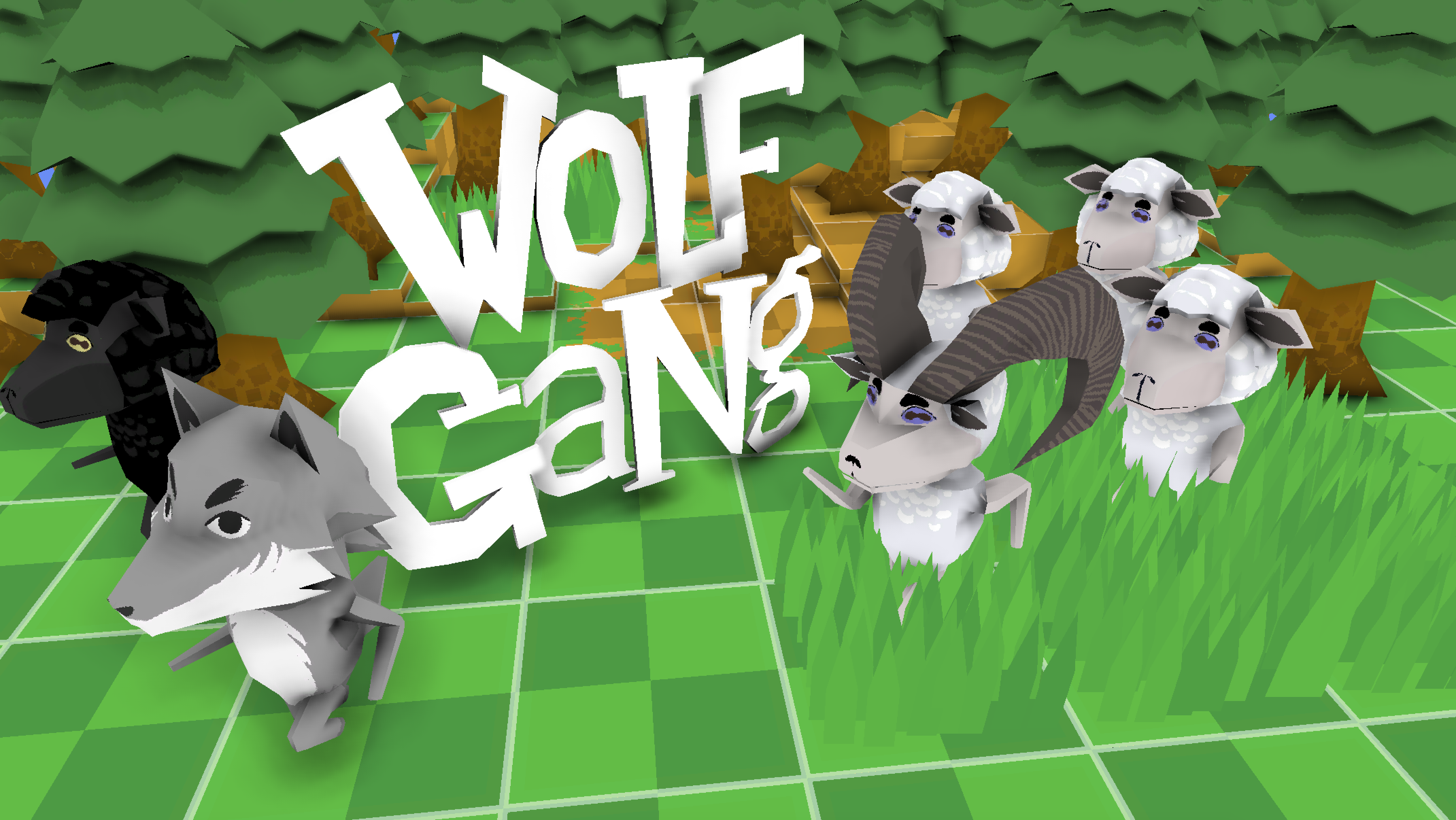 Wolf Gang is a turn based game inspired by tactical RPGs like
Final Fantasy Tactics and Fire Emblem, but with a twist. With a unique
rule set that revolves around the ability to change your own type and
the types of your enemies, Wolf Gang subverts the rock-paper-scissors
strength and weakness dynamic to deliver a new experience that presents a
puzzle-like challenge.
Wolf Gang in now live on Kickstarter!
Once you've tried the demo, check out the Kickstarter campaign page to see some of the rewards you can receive for supporting the project!

Install instructions
Fully extract the contents of the zip, then open the game from the app/executable contained within the folder, depending on your platform.